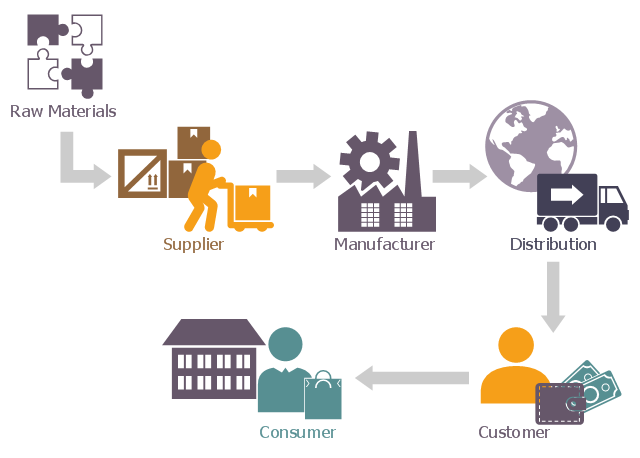 Optimize your operations & logistics efficiency for greater profitability
A comprehensive web-based modular system that facilitates fully-informed decision making
From supplier demand to customer deliveries, Logistics and Manufacturing Planning Platform is your resource for complete operations planning software solutions. The platform offers two main products -
Logistics and Manufacturing Planning System (LAMPS)
This system provides all manufacturing and logistics related functions to plan and execute operations both at strategic and tactical levels. LAMPS is fashioned on SMARTS framework.
With LAMPS'reputation for optimizing operations across industries, you can reduce costs, improve efficiency, and increase on-time deliveries (and customer satisfaction).
LAMPS give you access and control in a modular, web-based system that fully integrates with all leading ERP platforms. Enjoy complete access from anywhere, in your choice of languages, with multiple users and from multiple locations. LAMPS scales to your requirements, including remote access, and can be configured for a full menu of services or a specially tailored package.
When you're looking for an enterprise-wide operations planning system that addresses your needs from demand forecasting all the way to customer deliveries; strategic corporate level planning and day-to-day operations scheduling, including shop-floor data acquisition, investigate LAMPS for the most complete, cost-effective solution. See LAMPS features for more details.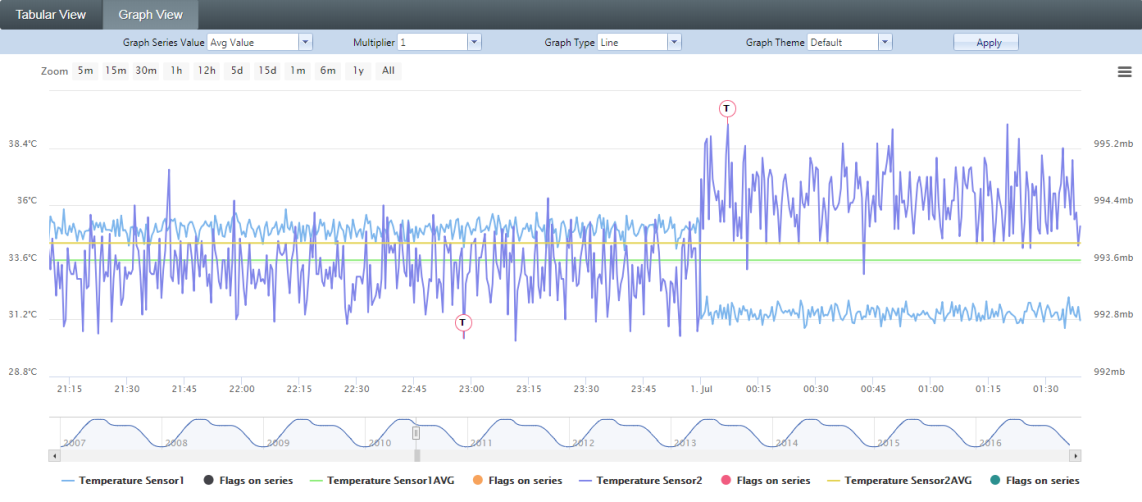 Plant Vision - Plant Data Historian and Analyzer
Track what is happening second-by-second at your shop floor. Trace the history, annotate the events and share your views. Improve your shop-floor efficiencies and reduce costs.
The Plant Vision System helps improve process performance and operational intelligence at shop-floor. It provides the ability to extract, collect, view and analyzes sensory data from a variety of analog and digital components. The built-in Statistical tools help predict failures, energy consumption and overall state of the processing equipment. It provides seamless enterprise wide integration between shop-floor status information and business processes to create operational intelligence.
Plant Information System includes:

Quickly & easily analyze enterprise-wide high-volume data

View gathered data at a detailed or at an aggregate basis

Provides analytics to evaluate measurements & statistics, such as energy losses & material wastes

Provides secure access to system data

Provides multiple ways to interact & view data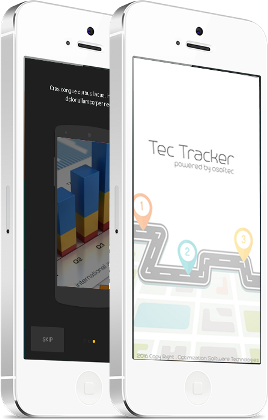 ADecTec-Tracker
It is a mobile device based vehicle and personal tracking system, which uses GPS with GPRS to track the location of vehicles / employees in real time. It enables customers to see their vehicle/employee movements live on the map in real time. This feature is extremely useful for fleet managers and business owners as this helps monitor the vehicles and the workforce. Apart from tracking, application could also be used to figure out the distance travelled along with travel time without any other extra hardware. For more detailed functional information, click here.