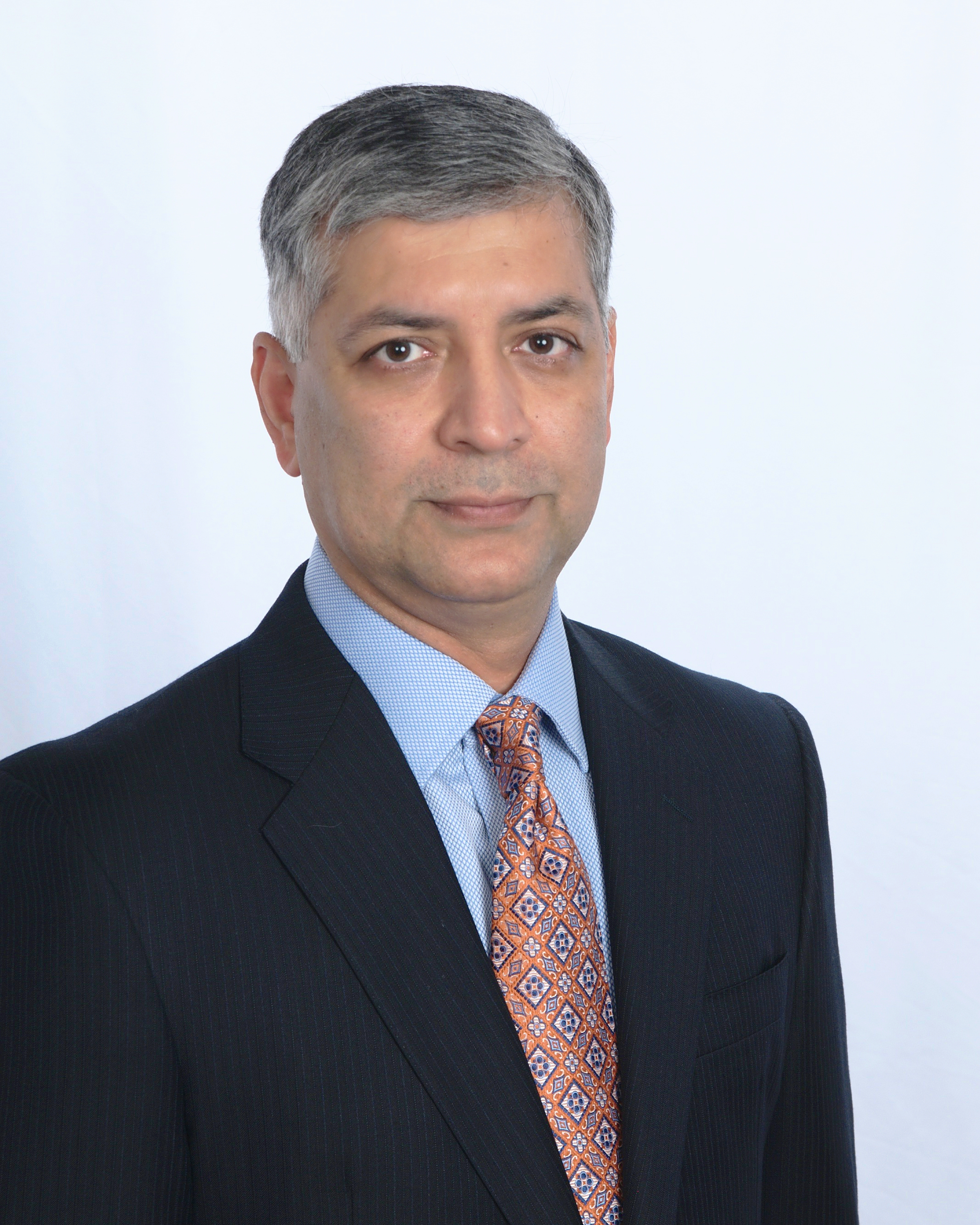 Leadership at Applied Decisions Technologies
Dr. Ram Pandit, CEO and founder
For more than 25 years, Dr. Ram Pandit has been a leader in the quest for more efficient manufacturing technologies and processes, both on the enterprise level and in the university classroom. He holds multiple patents for a groundbreaking transportation planning system and is a frequent contributor to numerous industry publications on the subject of optimized manufacturing planning. His direct corporate experience in the manufacturing of pulp and paper, plastics, and consumer products focused on optimized production scheduling and supply-chain and transportation planning.
Prior to founding ADecTec, Ram worked in the manufacturing, logistics and transportation industries at Georgia-Pacific, CNF Transportation Services, Menlo Logistics, and Emery Worldwide, with direct involvement in optimizing mill scheduling, transportation, supply-chain and logistics at each of these companies.
Ram earned his PhD. in operations research from the University of Illinois at Urbana-Champaign and has held faculty positions at Iowa State University, Georgia Tech, and Georgia State University.